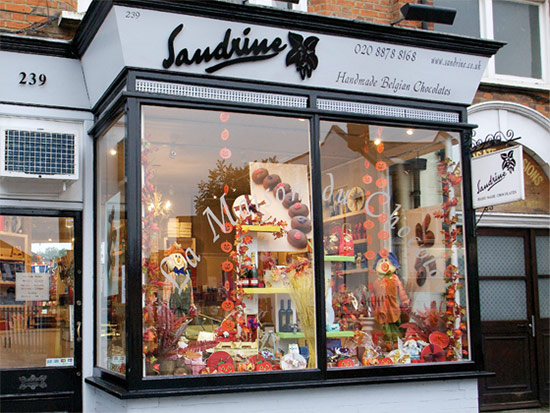 We have a wide selection of the finest Belgian chocolates. With over 60 different varieties to choose from, every taste is catered for.
There is a wide range of plain, milk, white and dark chocolates, from fresh creams to delicious pralines. We also stock a broad range of diabetic chocolates and Vegan chocolates.
Please enquire via email or phone for more details!